The Loucks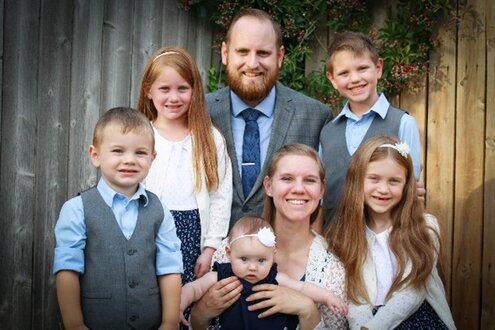 The Bells
Stephen and Ruth Ann Bell were both born in the former Belgian Congo to missionary parents. They have served the Lord as missionaries in several different locations across Africa, most recently in Botswana, and are now serving as full-time missionaries with Grace Dental and Medical Mission, based near Boston, Massachusetts.
The Farlows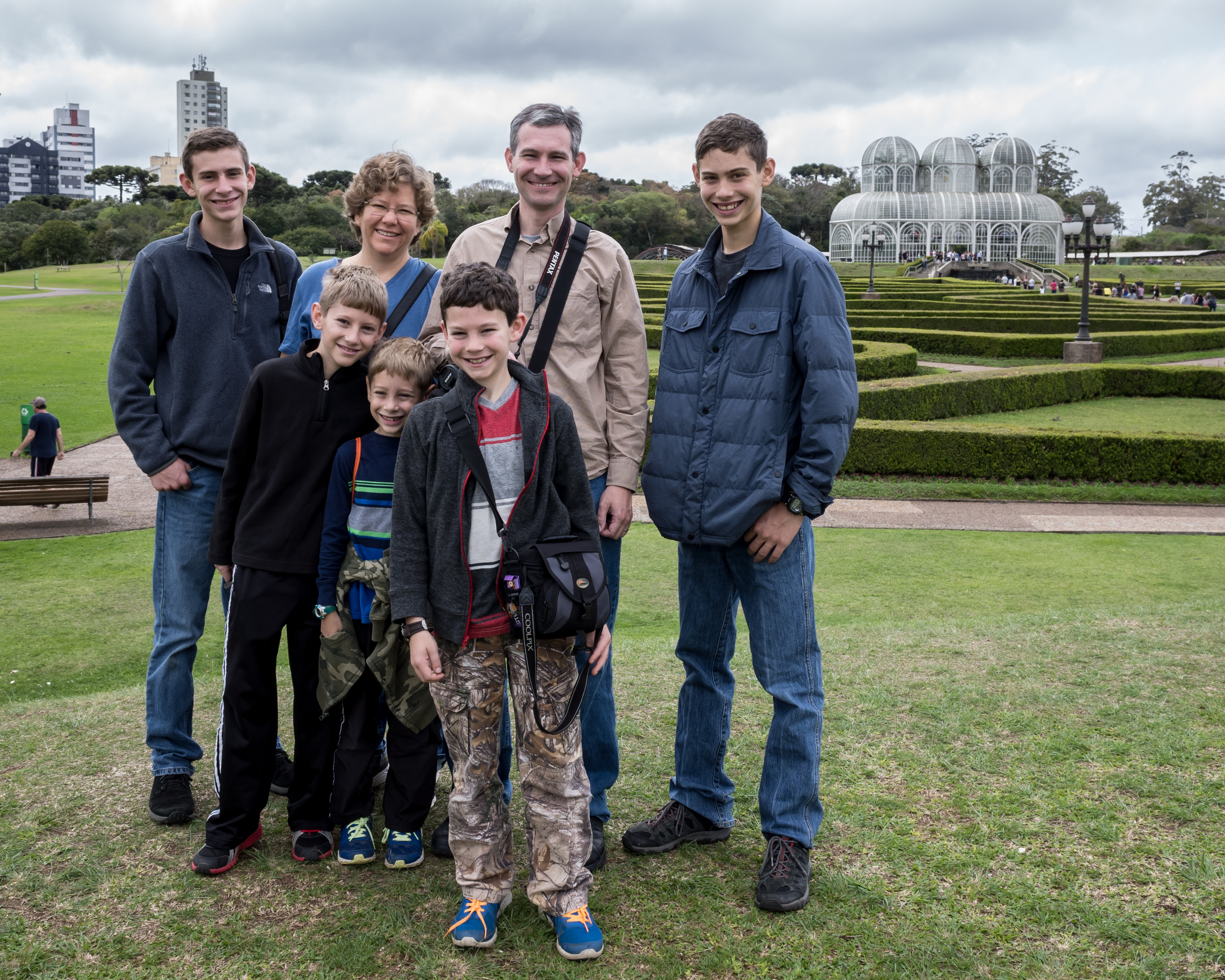 Barry and Ellen Farlow serve in Curitiba, Brazil, where Barry is a professor at Seminário Batista Regular do Sul. Both Barry and Ellen grew up as missionary kids in Brazil. God has blessed them with five boys.
The Clarks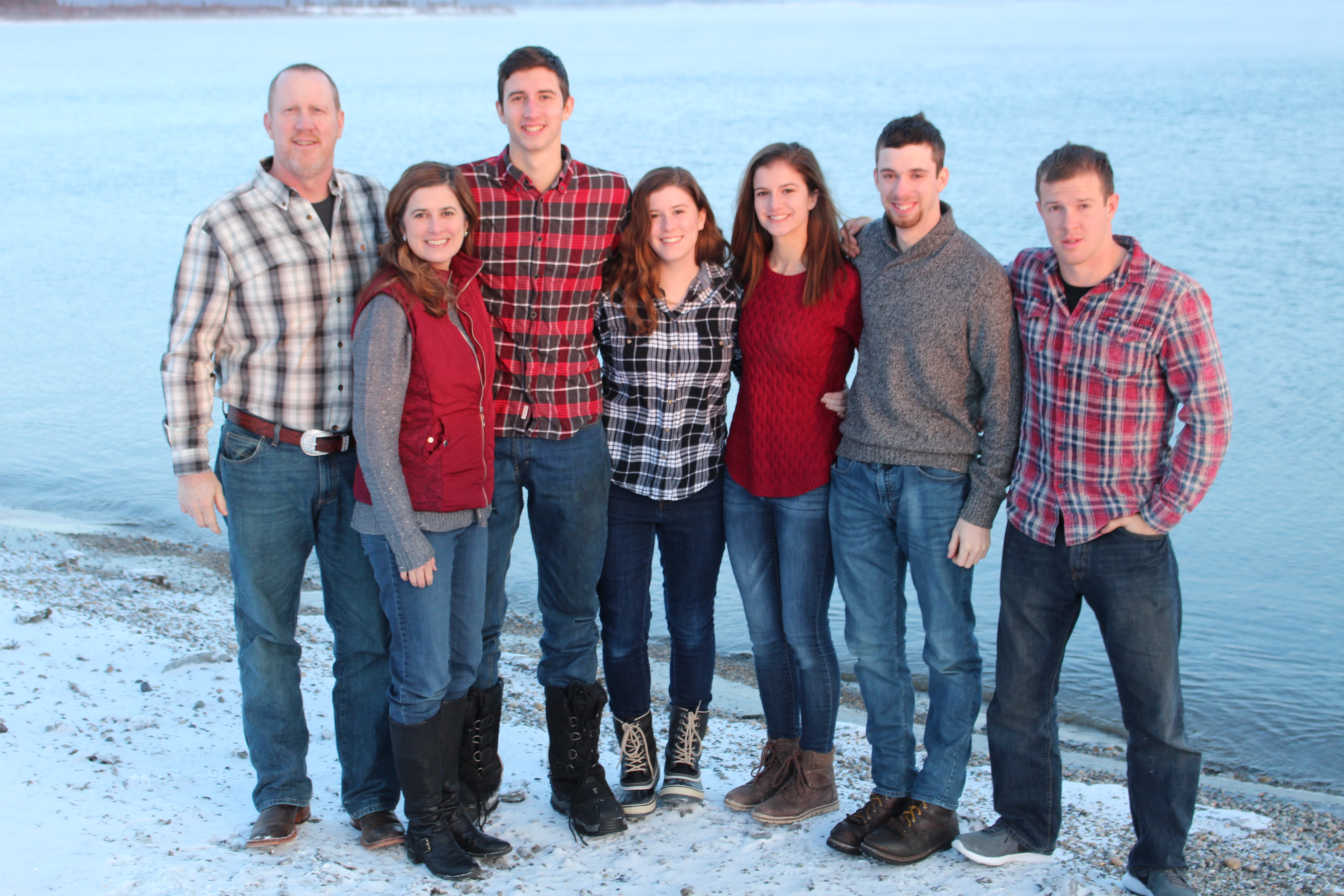 Mike and Jeannette Clark are church planting missionaries in the Alaskan bush, ministering to Alaska's native people. Aviation plays a critical role in their work, enabling them to fly in and out of the remote villages God has called them to. The Clarks have five children.
The Muindis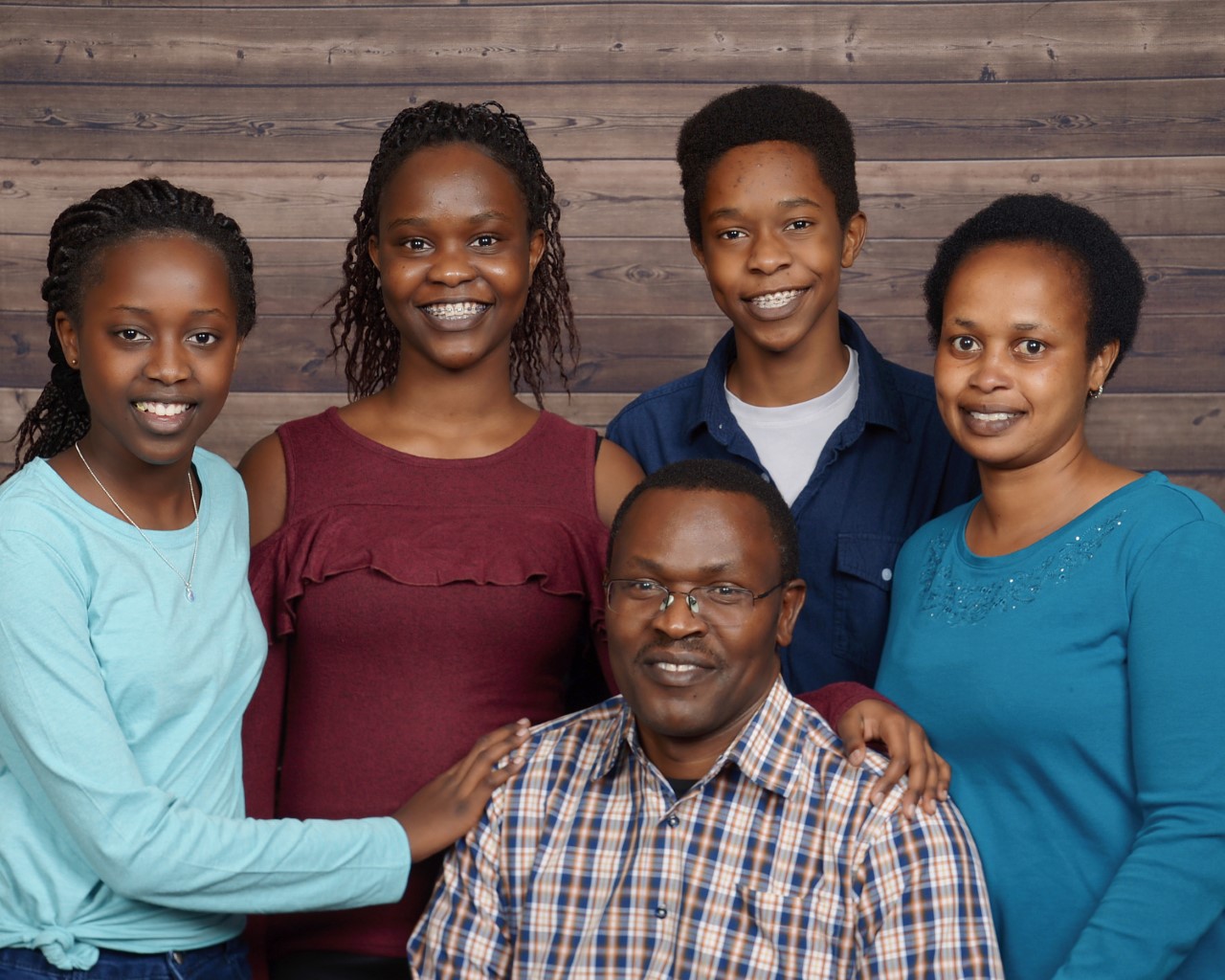 Stephen and Edna Muindi are native Kenyans who are serving as church planters in Eldoret, Kenya, where God has blessed their work with Elgon View Baptist Church. The Muinis have three children, Ian, Regina, and Rena.
The Niemans
The Niemans have served the Lord in local church ministry for many years as pastor and wife. Their current role through Northwest Baptist Assistance Ministry is to encourage and minister to pastors and churches throughout the Northwestern United States.
The Ovenells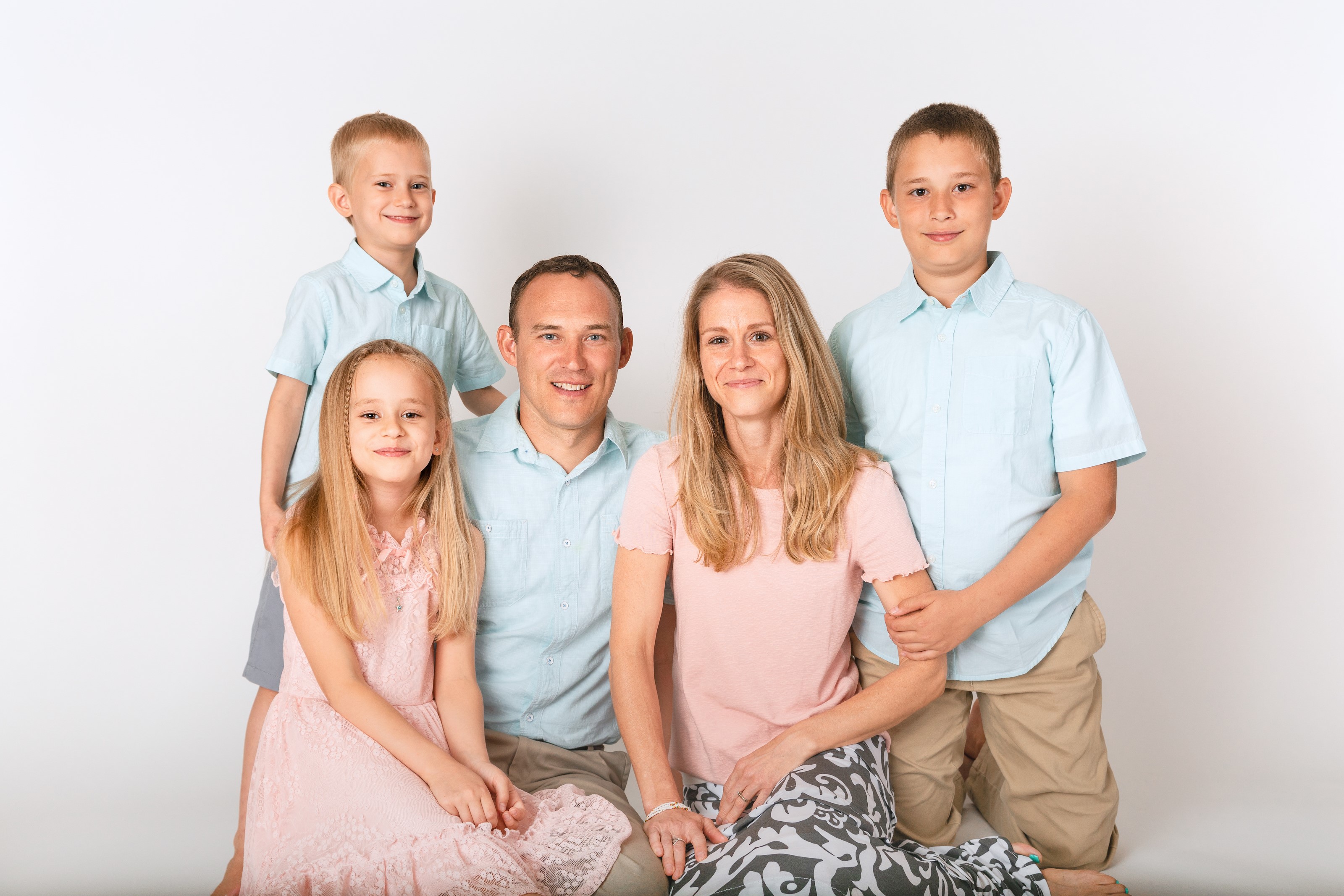 Colin and Teena Ovenell serve as church planting missionaries in Benin, Africa,along with their three children, Ethan, Eliana, and Elias,. While Colin grew up not too far from Soap Lake in Quincy, WA, Teena was born and raised in Africa, where her parents were missionaries. While church planting is the main focus of their ministry, a medical clinic, Bible institute, and translation of the Scriptures into Dendi are all a part of the Ovenell's ministry.
The Patefields
The Patefield family are based in Rio de Janeiro, where, for the last 25 years, they've worked alongside native Brazilians to plant Baptist churches. While their three oldest have "left the nest," all four of their children have been an important part of their ministry.
The Smiths
Jeremy and Jodi Smith, along with their two sons, Brandon and Ethan, serve with Continental Baptist Mission as missionary builders. Alongside their unique ministry of helping to construct church buildings, the Smiths seek to share the Gospel and encourage the believers at each building site along their way.
Derek & Julie Thomas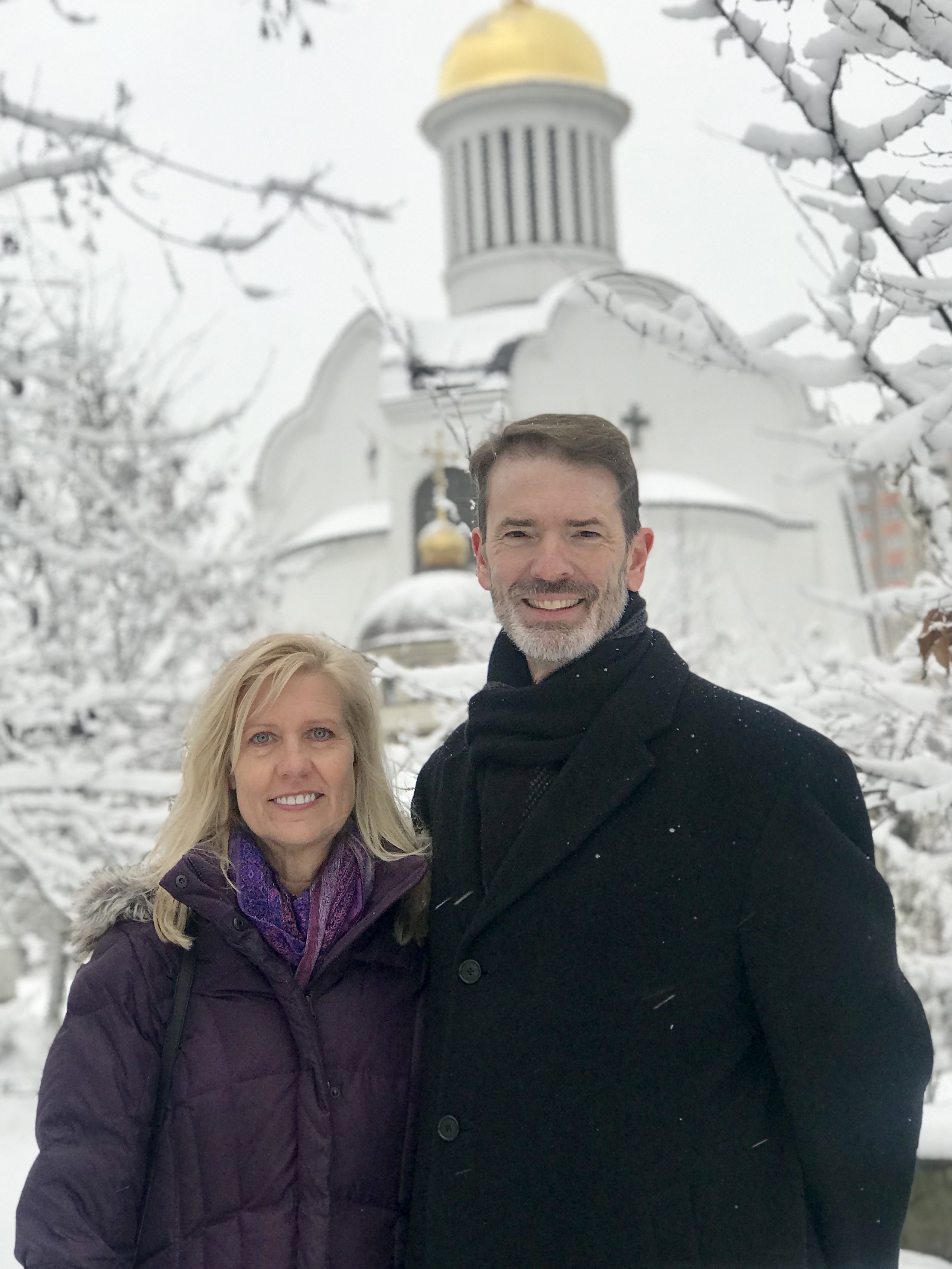 Derek and Julie Thomas have served the Lord both home and abroad, as pastor and wife in Raymore, Missouri, and as missionaries to Lithuania. Currently, Derek is the president of Slavic Baptist Institute in Khmelinsky, Ukraine, a ministry dedicated to training believers for the work of the ministry in Ukraine and other Slavic-speaking countries. The Thomases have three grown sons.